Pioneering Innovation in School Management Solutions
At ClassReach, we're dedicated to delivering innovative tools that fuel growth in your school's operations. Our talented professionals are ready to exceed your expectations, bringing great ideas to life. Join us on a transformative journey where creativity and technology revolutionize school operations. Count on our pioneering solutions to empower educators, students, and administrators alike.
School Sprint: Agile Solutions for Educational Advancement
ClassReach is a dynamic platform that offers agile solutions specifically designed to advance education. Our innovative tools and methodologies enable us to adapt quickly to the changing needs of our schools and drive progress with efficiency.
With ClassReach, schools can stay ahead in an ever-evolving landscape, fostering continuous improvement and growth.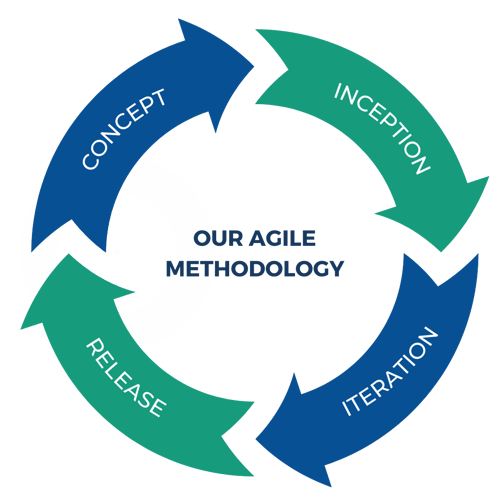 CONCEPT
We deeply understand a unique need or goal, collaborating closely with stakeholders and our sales and support teams to conceptualize the most effective solution.
INCEPTION
With the concept solidified, our expert team springs into action, initiating development to establish a solid foundation for our innovative solution.
ITERATION
Through iterative cycles of feedback and testing, we continuously refine and enhance the solution to meet the evolving needs of our partner schools and exceed our customer's expectations.
RELEASE AND MAINTENANCE
After rigorous testing and uncompromising quality assurance, we proudly release the solution, offering ongoing support and maintenance for seamless operation and continuous improvement.


Inspired by our partner schools
Our schools are the driving force behind every update and tool we provide, empowering our dedicated Product team to provide new updated features and deliver exceptional results:

Where we find our inspiration:
We proactively listen to feedback, fostering a continuous improvement process that enhances our system for all schools.
We take ideas and feedback to heart, meticulously transforming them into impactful features and enhancements that make a real difference.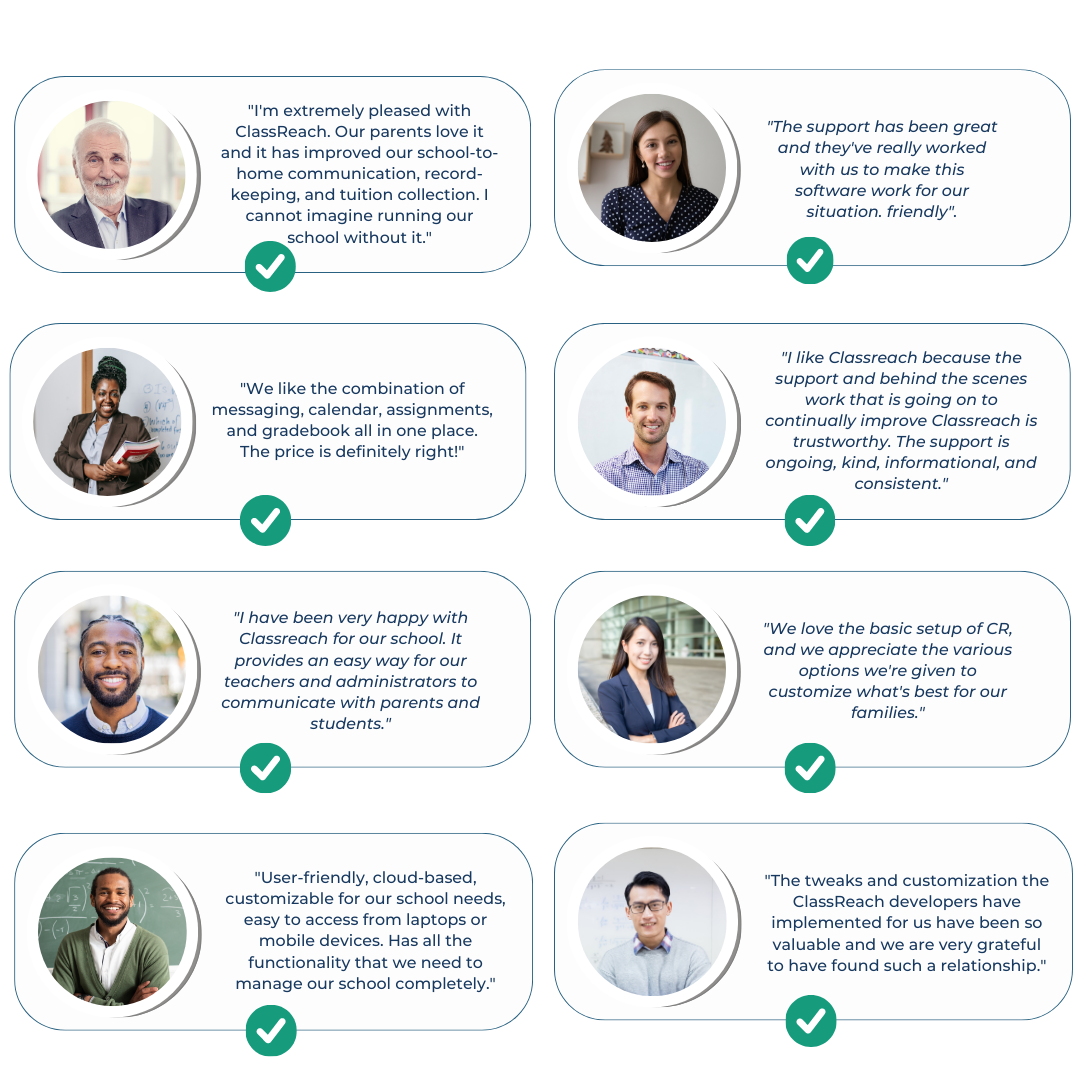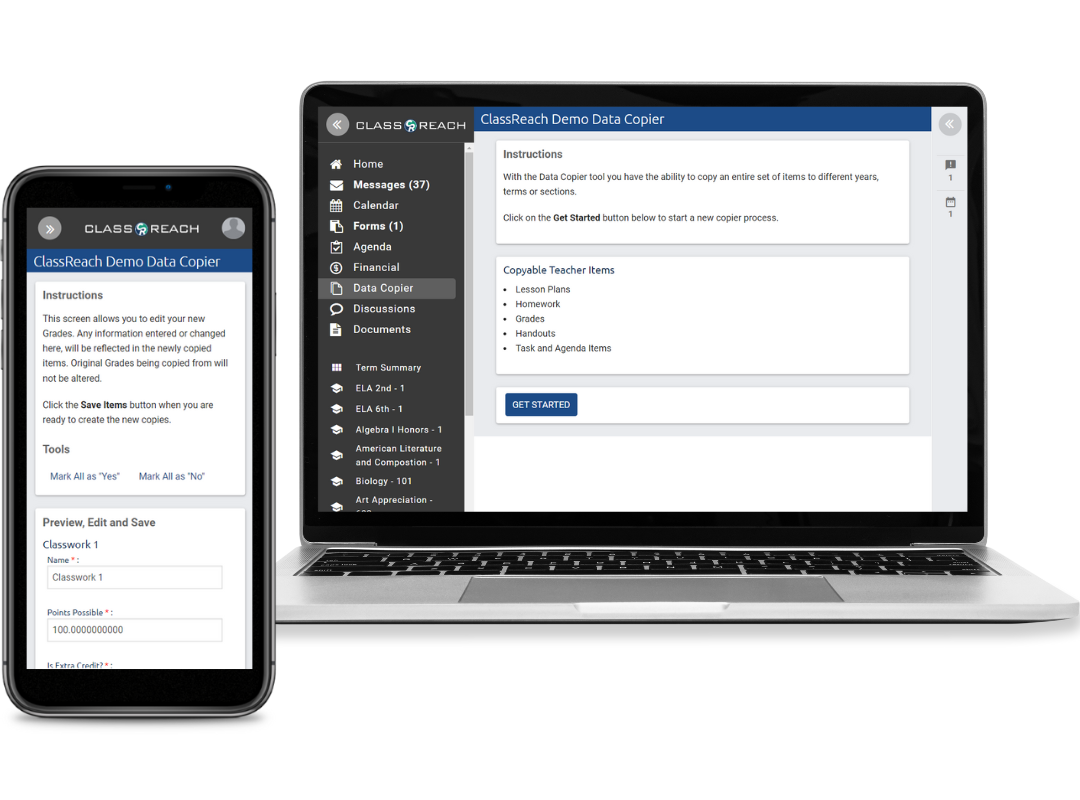 Crafting

Excellence in School Management
At ClassReach, our passion lies in delivering exceptional solutions that elevate and optimize school management. Trust us to provide you with innovative tools that drive success, streamline administrative processes, enhance student outcomes, and enrich the overall educational experience.
With our cutting-edge solutions, you can expect:
Enhanced efficiency in your administrative processes, saving time and resources.
Improved student outcomes through data-driven insights and tailored interventions.
An enriched educational experience that fosters engagement, collaboration, and growth.
Choose ClassReach for transformative school management solutions that empower your school to thrive and achieve new heights of excellence.
Support Provided By the Experts
Our dedicated product and support teams work hand in hand to deliver you the best service possible!
Here are some of the benefits that our premium support offers.
Comprehensive Knowledge Base

Seamless Installation and Configuration

Effortless internal ticket submission and review

User-friendly support dashboard

Tailored Training and Education

Administrator Support at NO Additional Cost
Whether you need help with school management, learning management, or student information systems, our premium support service offers expert guidance.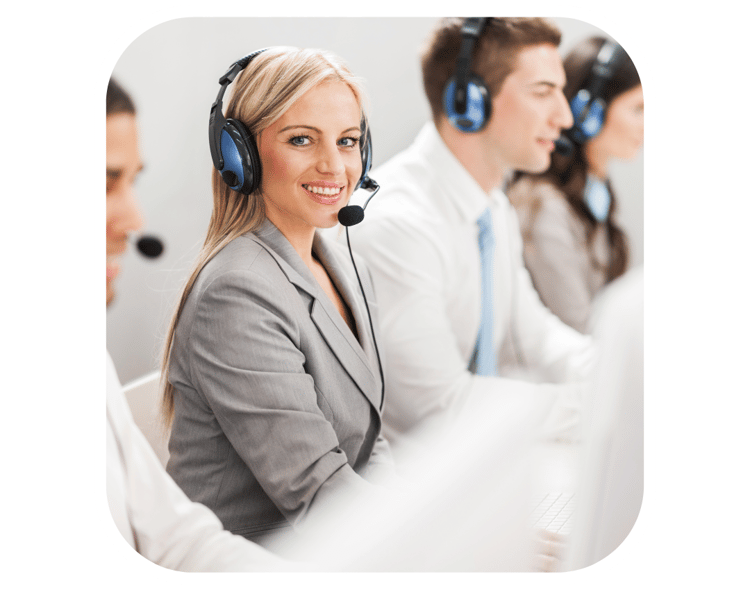 What is agile development and how does it benefit my school?

Agile development offers several impactful benefits for schools:

Adaptability: Enables seamless adjustments throughout the development process, ensuring that the software evolves to meet the dynamic needs of your school.
Collaboration: Encourages close collaboration among developers, stakeholders, and end-users, resulting in software that precisely meets specific requirements and incorporates valuable input from teachers, administrators, and staff members.
Faster Time to Market: By breaking projects into manageable increments, Agile expedites the delivery of usable software, allowing your school to reap the benefits earlier and prioritize essential features and functionality.
Quality Assurance: Emphasizes continuous testing and review, reducing the likelihood of major defects and ensuring a high-quality end product that upholds your school's standards.

How does ClassReach incorporate customer feedback and ideas into its school management solutions?

ClassReach highly values customer feedback and actively incorporates it into our school management solutions. By listening to your needs and incorporating your ideas, we ensure that our software meets practical needs and is easy to use, leading to an enhanced user experience and improved functionality for your school.

What level of support does ClassReach provide for schools?

ClassReach offers comprehensive support to schools, which includes the following:

Onboarding and Training: Our sessions and resources are designed to help school administrators, teachers, and staff quickly become familiar with our software and make the most of its benefits.
Ongoing Assistance: Our dedicated support team is always available to provide continuous help with configuring features, troubleshooting issues, and exploring advanced functionalities.
Knowledge Base and Documentation: Access our extensive library of guides, tutorials, and FAQs for self-help and independent issue resolution.
Administrator Support at No Additional Cost: We understand the importance of administrators in the success of your school, and we provide premium support to administrators without any additional charges.

At ClassReach, we are committed to supporting your school's success and ensuring that you maximize the benefits of our software.