Get the Help You Need, Anytime, Anywhere
At ClassReach, our dedicated product and support teams collaborate seamlessly to provide up-to-date assistance aligned with our latest product features and enhancements. Whether you require help with school management, learning management, or student information systems, our premium support service offers expert guidance.
Managing administrative tasks, technical issues, and software updates can be time-consuming and stressful. That's why our dedicated team of experts is here for you, resolving technical issues and bugs promptly and efficiently. Your satisfaction is our priority.
Here are some of the benefits you can expect from our premium support service:
Instant access to help articles including videos and FAQs about ClassReach solutions
Unlimited help with technical issues
Assistance with installation, configuration, and implementation
Priority access to our support team
Customized training and education sessions
Don't let technical issues slow you down. Trust in our expertise and experience the ultimate level of support with our premium support service.
Expert Help with All Your School Management Needs
With ClassReach support, you can rest assured that any technical issues or bugs will be resolved quickly and efficiently, while our Ultimate Help Articles collection provides comprehensive assistance to beginners and experienced administrators alike.
Additionally, we offer our support service at no additional cost for school administrators to provide expert advice and guidance in managing their organization's technology infrastructure.
We are committed to delivering professional and responsive service to our customers and ensuring that their needs are always met.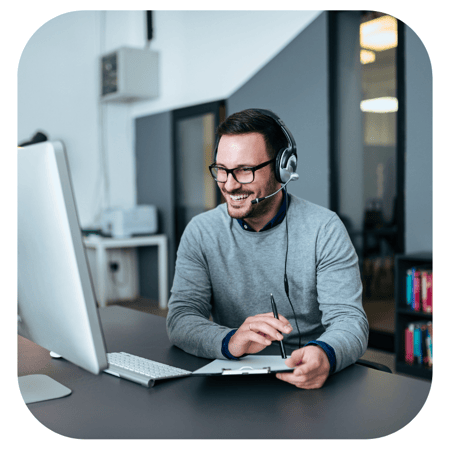 THE

ULTIMATE

HELP ARTICLES COLLECTION

Are you looking for comprehensive help docs that cover everything in our School Management Software from A to Z? Our Ultimate Help Articles collection is here to assist you. Whether you are a new or an experienced school administrator, our collection has something for everyone.

Our help articles cover a range of topics, including:

Best practices
Feature overviews
How-to guides
Frequently Asked Questions
Our support team gathered all the information you need in one collection. Whether you're looking for tips on improving your workflow or a how-to guide for the latest updates, our knowledge base has got you covered.

Looking for the ultimate self-help?


Click here to access our Help Articles collection and take your skills and knowledge to the next level.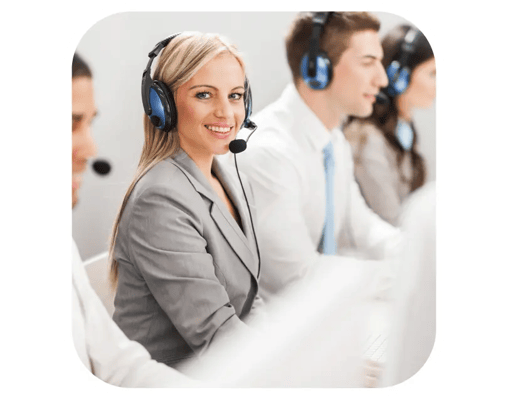 Effective school management system support is the backbone of a successful school. It provides the necessary infrastructure and expertise to ensure that students, teachers, and administrators can focus on what truly matters – learning and growth.
Free

Support for School AdminISTRATORS: Partnering with You Every Step of the Way
As an administrator, your role is vital to the success of your school. We know that issues with your school management system are critical. That's why we're here to assist you by providing premium support for our administrators at no additional cost!
Our free support service for admins offers the following benefits:
Expert advice and guidance
Assistance with troubleshooting and problem-solving
Best practices and tips for managing your technology infrastructure
Access to our knowledge base and support community
We're committed to helping you succeed in your role as an admin. That's why we offer FREE support to help you overcome any challenges you might face.
Our Commitment to

Professional and Responsive

Service
At ClassReach, our utmost dedication revolves around delivering exceptional and responsive service to our customers. We have a profound understanding of the significance of time, especially when it comes to addressing technical concerns. Consequently, we prioritize our customer's needs with unwavering urgency.
Our commitment lies in delivering the most efficient support service possible with swift response times and a wealth of expert knowledge. We firmly believe that maintaining communication throughout the process while diligently keeping our customers informed is of utmost importance.

We continuously strive to enhance our support offerings, relentlessly exploring new avenues to exceed our customers' expectations.
Do SaaS companies charge for support?

Support policies can differ significantly among SaaS companies. While some may charge for support, others offer free support as part of their service. Furthermore, certain companies may have varying support levels, where payment is required for certain tiers while offering free self-help options.

At ClassReach, our philosophy is rooted in exceptional customer care. We believe in exceeding expectations by offering a comprehensive support system. This includes providing an array of self-help resources like the help articles collection to empower our customers, along with premium support that goes above and beyond for every school.

How quickly can data be migrated from one school management solution to another?

Data migration speed depends on factors like data size and complexity when transitioning from one school management system to another.

At ClassReach, we provide seamless data migration services to transfer your data from your current system to our platform. Our team ensures a smooth and efficient process, enabling you to quickly utilize our solutions.

For more information on our data migration services, please contact our sales team.

How can I contact ClassReach support?

There are several ways to contact ClassReach's support team for assistance.

Our team is always ready to help and provide you with the assistance you need.