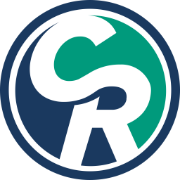 FROM APPLICATION TO GRADUATION
At ClassReach, we are a leading provider of comprehensive school management software. Our purpose is to empower schools with innovative tools that streamline administrative tasks, enhance communication, and drive overall efficiency.
Our Journey
Empowering Schools and Inspiring Success
Our story began when a dedicated parent in Wylie, Texas, saw the challenges schools faced with managing multiple software systems. Drawing on his expertise as a web development company owner, his team set out to create an all-in-one software solution.
With a passion for improving education, our founder offered to build a comprehensive software system for a school, streamlining administrative tasks and empowering teachers and staff. Recognizing the potential, the school embraced this innovative idea.
Through hard work and collaboration, our team transformed the vision into a powerful software platform, bringing increased efficiency for staff, powerful tools for teachers, and a thriving learning environment for students.
Inspired by this success, we realized our solution could benefit more schools nationwide. ClassReach was born—a beacon of innovation and efficiency in educational technology.
Today, we continue to refine and enhance our software, ensuring that schools of all sizes can benefit from its remarkable capabilities. We're driven by innovation and determined to transform education, one school at a time!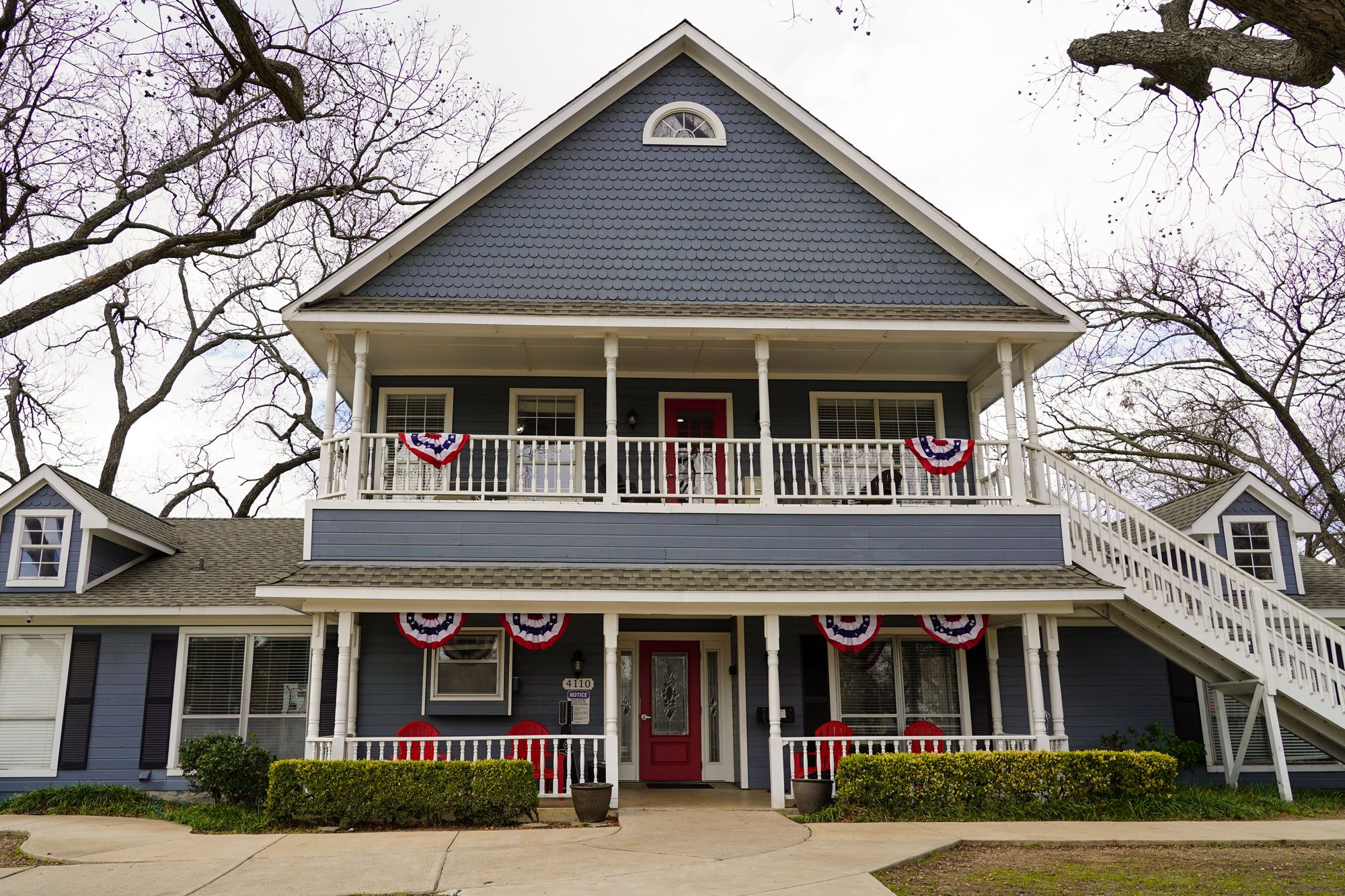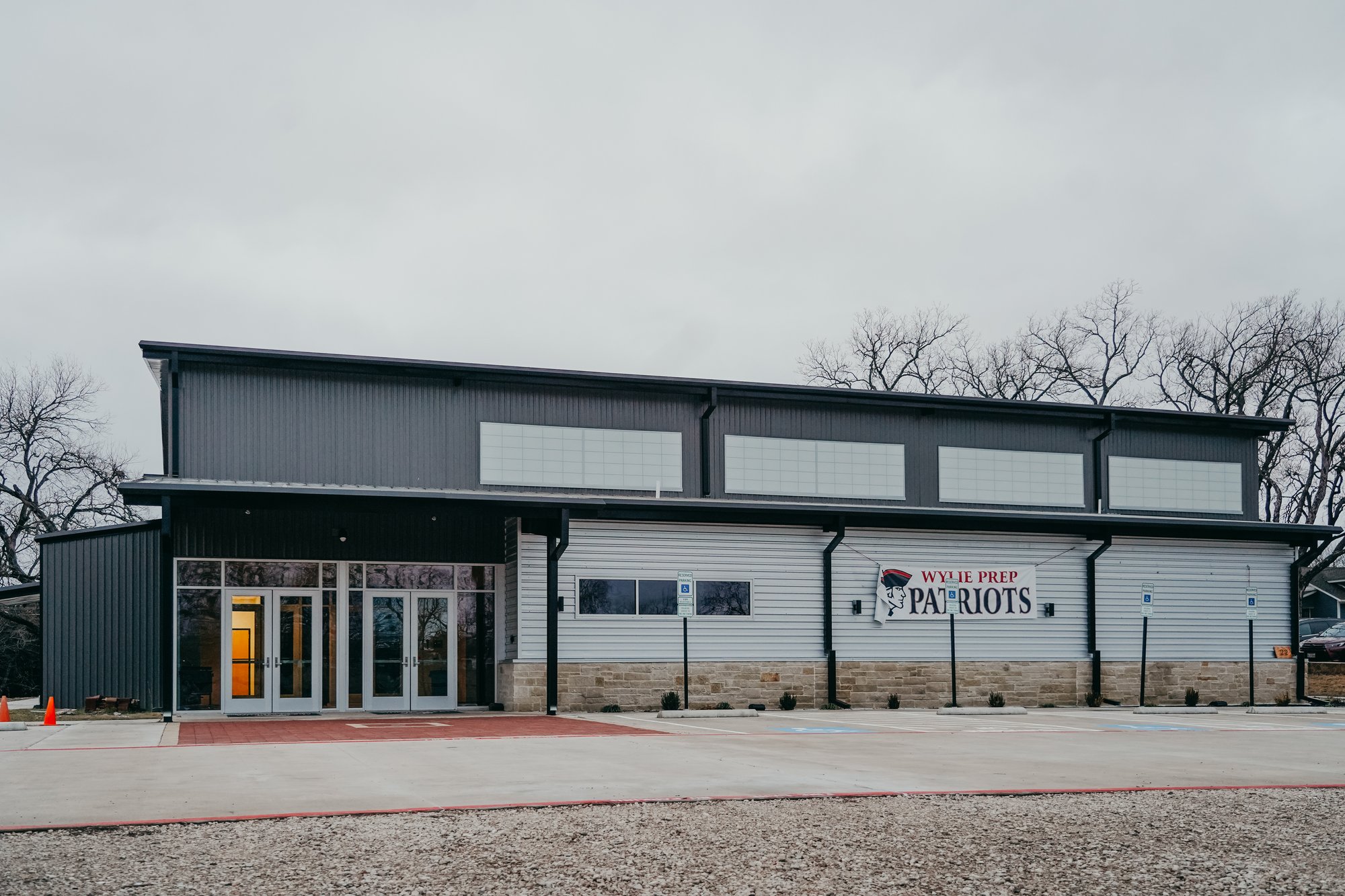 Guiding Principles
Building a Foundation of Purpose and Integrity
Our core values are crucial in shaping our identity and driving our actions. They serve as guiding principles that inspire us to make a positive impact in the educational landscape and empower students, educators, and schools to thrive.
Our Values
Stewardship Transparency, Innovation, Agile Development, Employee Appreciation.
Our Vision
To build bridges in education using innovative solutions that connect parents, students, and teachers to their data.
Our Mission
We are here to provide schools with efficient tools for educating the next generation of leaders.
Enhanced School Management
Streamlined and Data-Driven Software
With our innovative software, we strive to bridge the gap between traditional education and the digital age, unlocking new possibilities for administrators, educators, and students alike.
Streamlined Operations: Automate administrative tasks to free up educators' time for focused teaching and student success.
Enhanced Communication and Collaboration: Foster seamless communication and collaboration among all stakeholders for a connected learning community.
Data-Driven Decision-Making: Empower administrators with robust analytics to gain valuable insights and drive positive educational outcomes.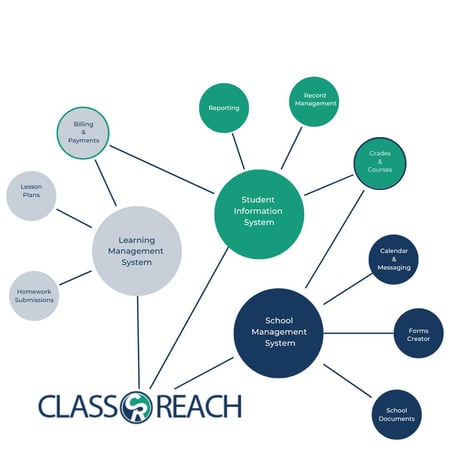 Building Bridges in education
ONE SCHOOL AT A TIME
At ClassReach, we recognize the significance of collaboration and connectivity in education. That's why we provide school management software that builds bridges among educators, students, and communities, fostering a seamless learning experience.
Our dedication to empowering schools inspires us to develop innovative solutions that bridge gaps, overcome challenges, and maximize the potential of technology in education.
How long has ClassReach been in business?

ClassReach began in 2013. Since then, we have worked with hundreds of schools across the United States and even a few internationally.

What are your company's core values?

Our core values include:

Stewardship: Managing the blessings we have been given with wisdom and discernment

Transparency: saying what we mean and following through on time, with integrity

Innovation: leading the way in developing solutions for all education stakeholders

Agile Development: providing frequent, consistent updates to create a powerful, reliable solution

Employee Appreciation: recognizing the diligent work and success of our committed team members

Why is ClassReach the best school management software?

ClassReach is the best school management software on the market because it has been designed by schools for schools!

At every step of the design, our sales and product work together to understand the needs of our schools and prospective schools. We utilize the information we learn about schools to create stories that impact how we design our features, and which features we prioritize.

We offer relevant solutions that meet real needs that have been articulated by school administrators, teachers, guardians, and students.

ClassReach is designed to be the one solution your school needs from application to graduation.