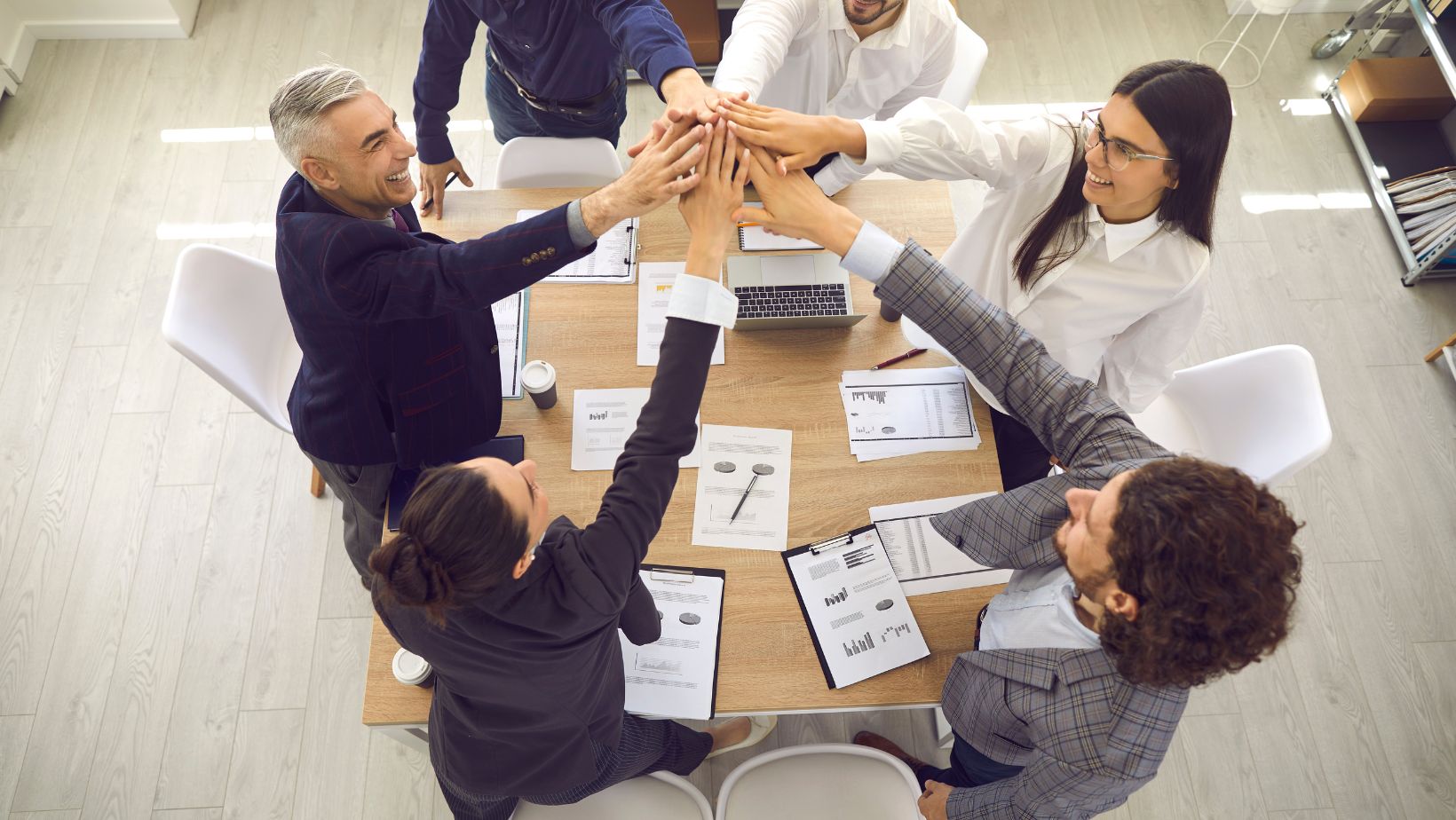 Sales Team
Committed
Our sales team is committed to honestly present software solutions that meet the needs of your school.
We understand the variety of challenges facing schools and the powerful solutions that education technology demands.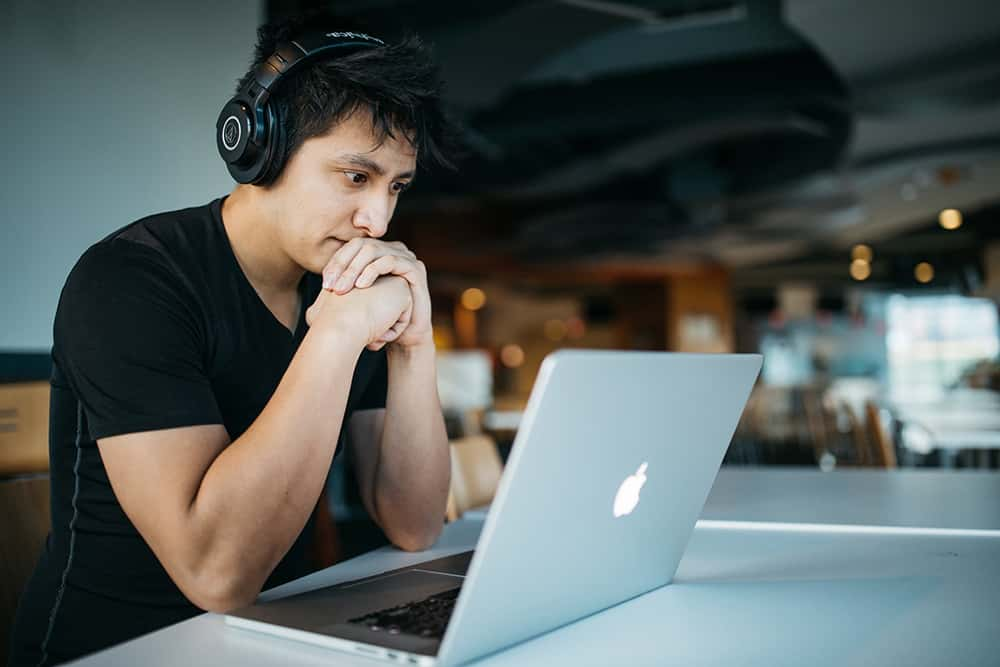 Product Team
Creative
The product team creatively approaches design as a partner, helping to innovate world-class solutions for our schools.
We have over 30 years of experience in software product development and a fantastic tech team ready to serve you!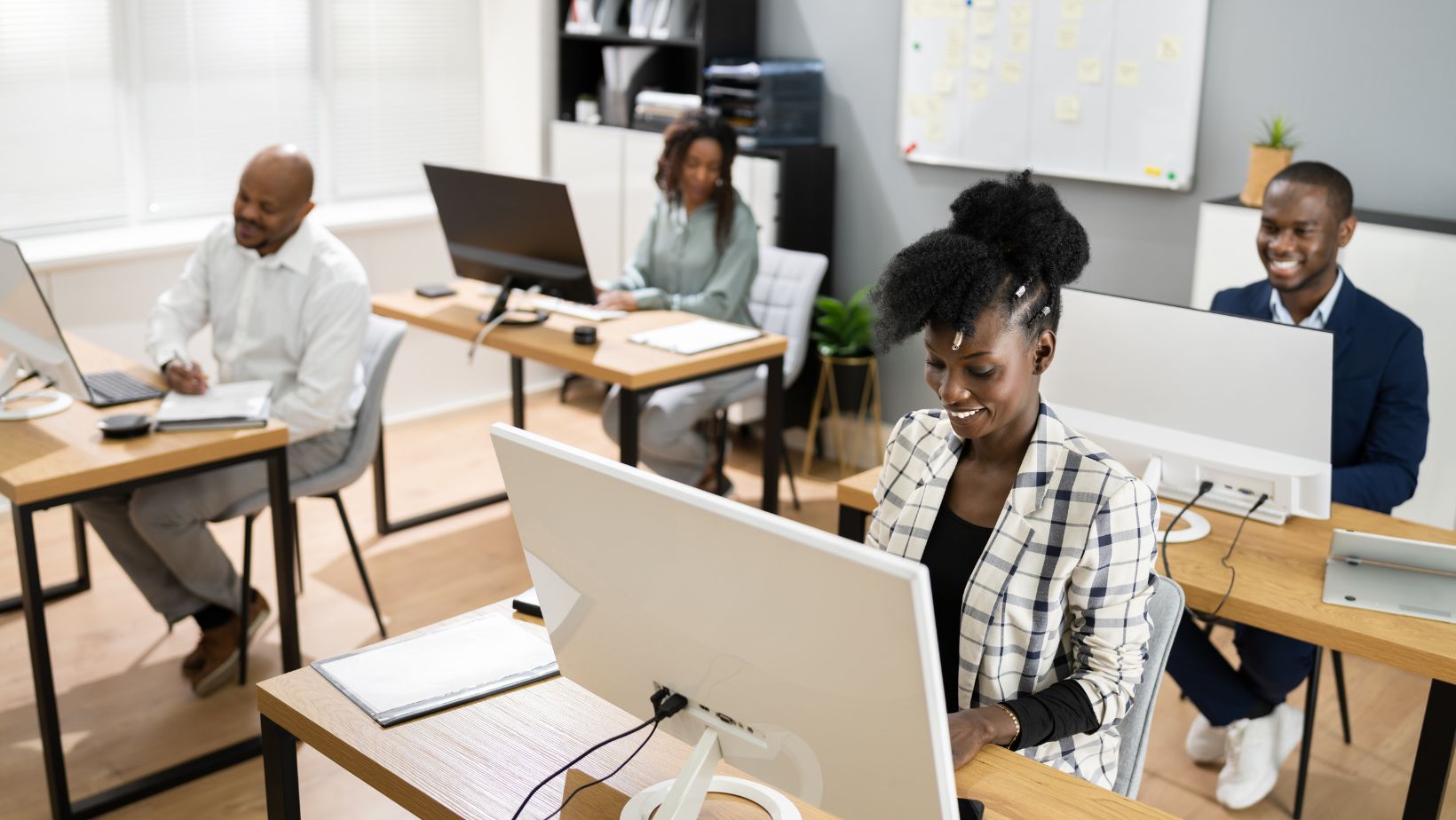 Support Team
Passionate
Our support team is professional and passionate about presenting solutions.
We are responsive and treat all schools with respect, understanding that every school is using our software solutions uniquely.
Starting Small and Growing Strong
ClassReach has been built by schools
ClassReach has become the best school management software because we have worked with the very best schools! We value the relationships we have with our customers and we continually seek their feedback to make improvements. We look for ways to implement new features and improve current features based on customer feedback.
Zero Clicks or Less: As we continue to improve ClassReach, our product team seeks to make updates that ensure the features we offer are found where our schools expect them to be. We even count the clicks it takes to reach a feature and use that to prioritize product updates. Our goal is that you can use ClassReach with zero clicks or less!
ClassReach is the best software choice for your school!
"Class Reach has been a beneficial addition to our school management. I appreciate the integration of gradebook and general student management as well as the responsive customer support. Though still learning how to navigate the program, I have appreciated my ability to utilize forms to collect information as well."