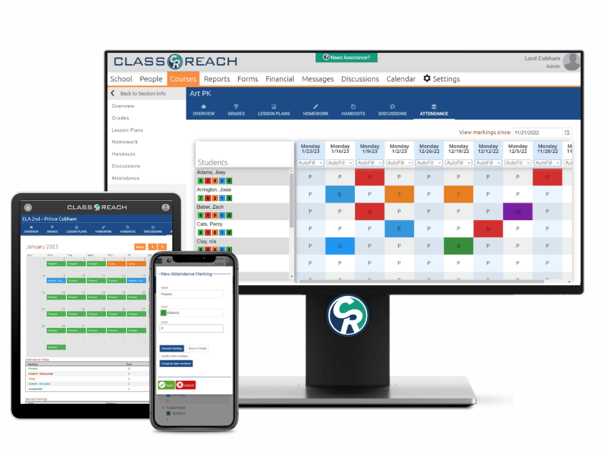 Tackle Small School Management with ClassReach Lite
Are you the head of a small school looking for a cost-effective solution to organize and improve your school's functions?
If so, you are in the right place...
Maximize Your Limited Resources
As the head of your school, you know that managing administrative tasks can be overwhelming, especially when you have limited financial and human resources at your disposal. Navigating these challenges can often leave you feeling stretched thin and can hinder your school's growth and progress. Most software companies provide school management software that is expensive and doesn't give small schools room for growth.
At ClassReach we've got you covered.
We Offer Affordable Solutions for Small Schools
Tight budgets can restrict your school's ability to invest in technology and resources, hindering your school's growth.
We understand your budget constraints.
That's why we offer:
Cost-effective pricing plans for smaller schools.
Access to powerful tools without straining your budget.
Endless possibilities for your school's success.
Make your job less stressful and more effective, with ClassReach!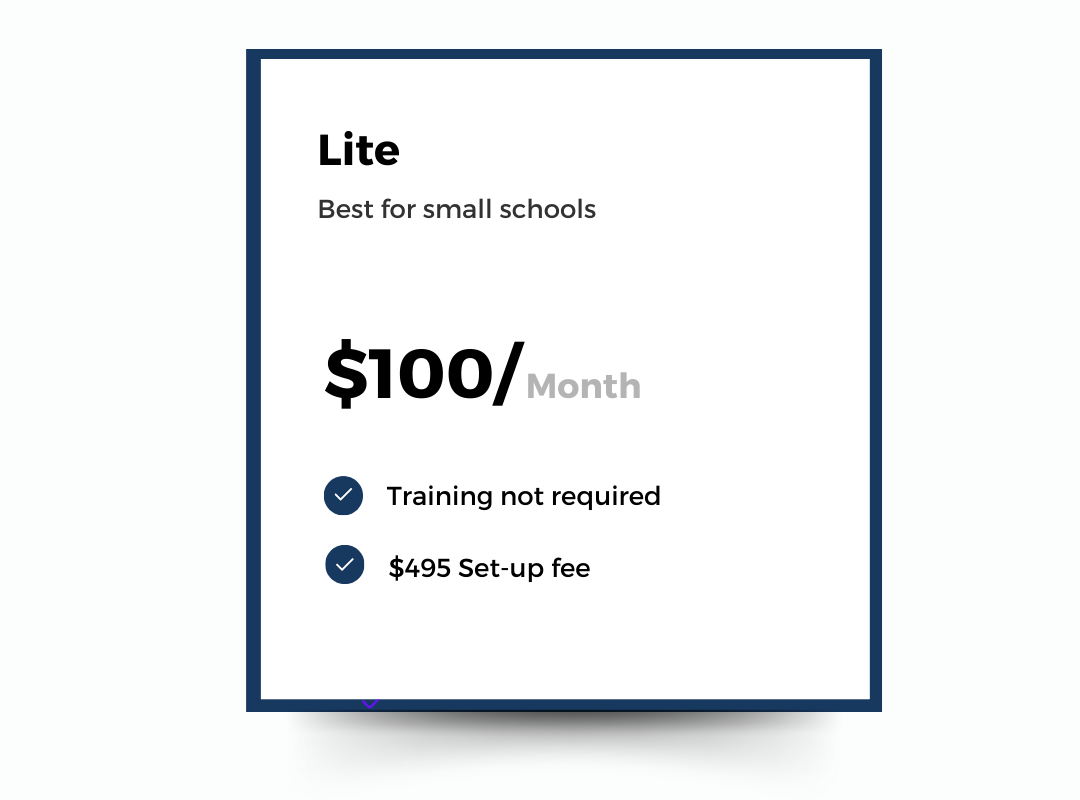 We recognize your need for effective communication
Bridge your Communication Gaps
While upholding communication among teachers, parents, and administrators remains a top priority for your school, achieving this goal can pose a time-consuming challenge.
Our Communication tools allow you to build bridges in education by:
Simplifying interaction with stakeholders,
Updating parents, teachers, and students effortlessly,
Providing guardians access to student progress tracking.
Enhance Parental Involvement
Parent involvement is crucial for your school's success, but managing parent-teacher communication and engagement can be a juggling act.
We enhance parent involvement by providing a platform for parents to:
Stay informed,

Track their students's progress,

Actively engage with your school.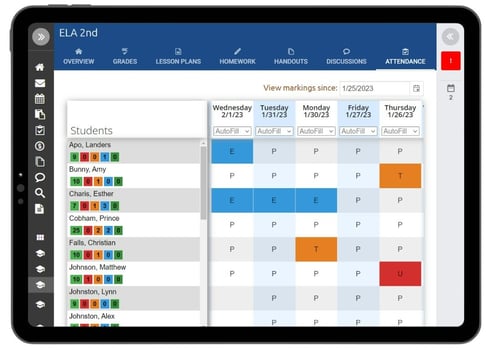 Streamline your Administrative Overhead: A Breath of Fresh Air
Administrative tasks can be time-consuming and divert educators from their primary teaching roles. As the head of your school, you're familiar with this issue.
Our platform empowers you by:
Automating administrative tasks (e.g.,

attendance tracking, grade management

,

and scheduling).
Reducing the administrative burden on educators.
Liberating valuable time so you can spend more time teaching and focusing on students.
We are your partner in ensuring the efficiency of your school's operations.
Cost Effective Data Management and security
Simplify Data Management and Reporting
Managing student data effectively is crucial for informed decision-making and improved student outcomes. As the head of your school, you understand the importance of this challenge.
Our mission is to simplify your role...
We equip you with tools to:
Seamlessly monitor student progress,

Spot emerging trends,

Craft well-informed, data-driven strategies.
Data Security: Safeguard What Matters
Protecting sensitive student and school data is crucial. However, you may face resource limitations in implementing robust security measures. ClassReach has got you covered.
Data security is our top priority.
Our robust data security features,
Stores all of your school's sensitive information securely,
Complies with data protection regulations,
Provides you with a sense of confidence and peace of mind.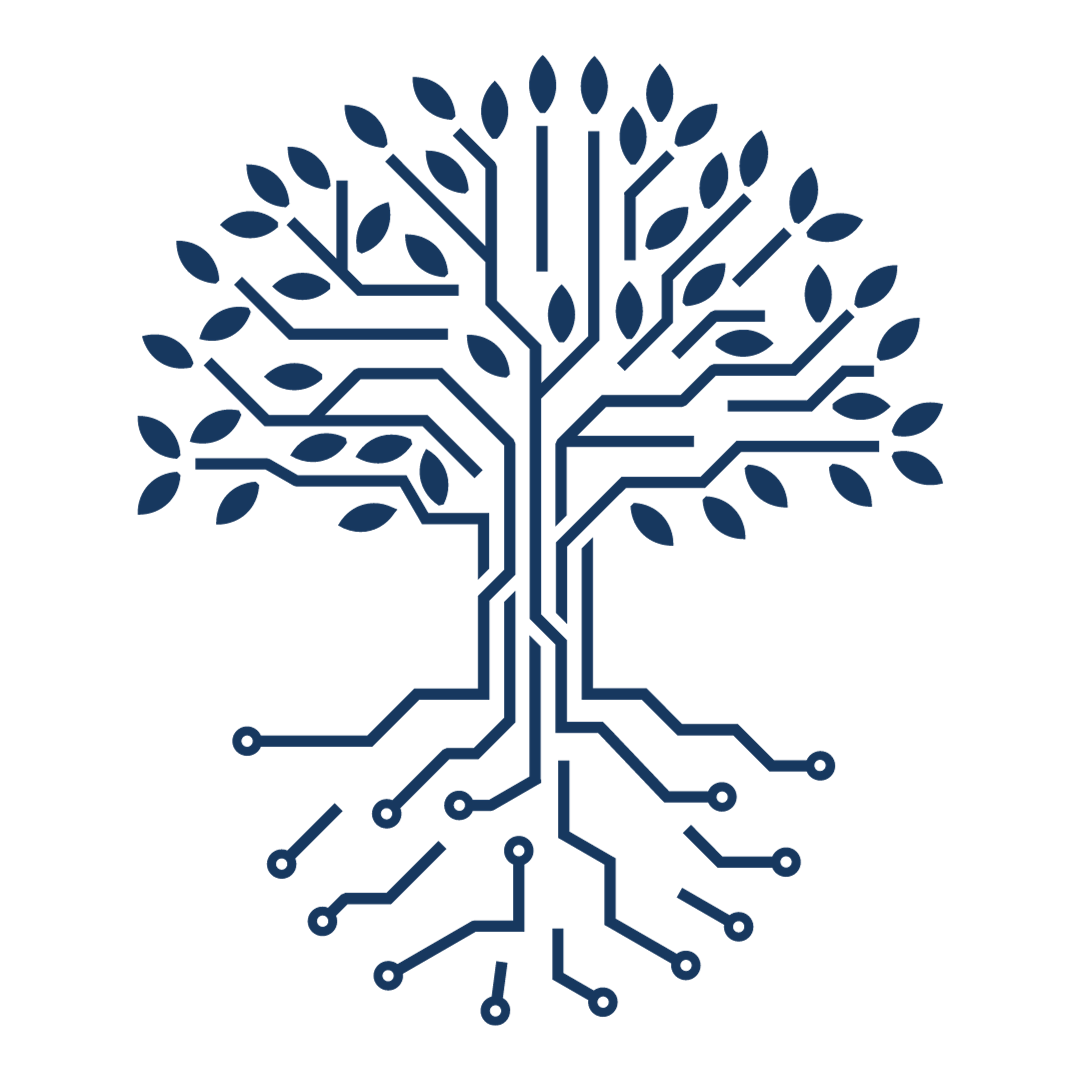 Adapting to Scalability: Grow with Confidence
Your school aspires to grow, but with growth comes increased administrative complexity and resource demands.
ClassReach is your growth partner.
We're designed to scale with your school, accommodating increased student enrollment and administrative requirements without significantly increasing costs. With ClassReach, you can embrace growth with confidence, knowing that your school's management will remain efficient and effective.
Check out the next step of your journey with the basic package.